Desktop Products



Data science offers the potential to transform seemingly undifferentiated data, into insight
and understanding, that can drive better decision-making.

Buy online in AUD (contact us for USD pricing)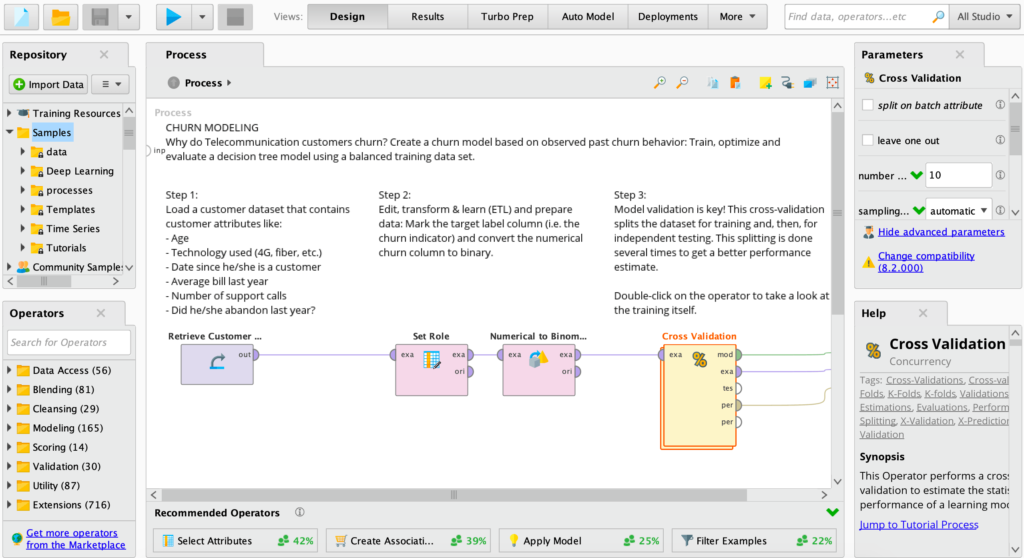 RapidMiner Studio

In a few clicks, build validated machine learning models, for Customer Churn prediction, Predictive Maintenance, Credit risk Modelling, Sentiment analysis etc. Combine R or Python code seamlessly.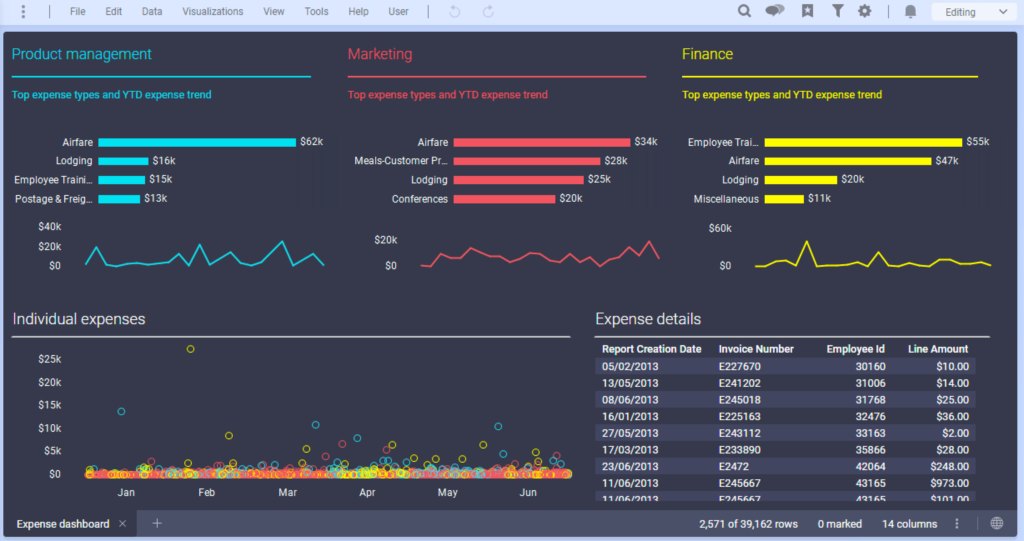 Spotfire Desktop

The only point/click data visualisation & predictive analytics dashboard, that contains an in-built data science engine, and is a recognised data prep leader by Forrester Wave.

From A$1,250/user/year + gst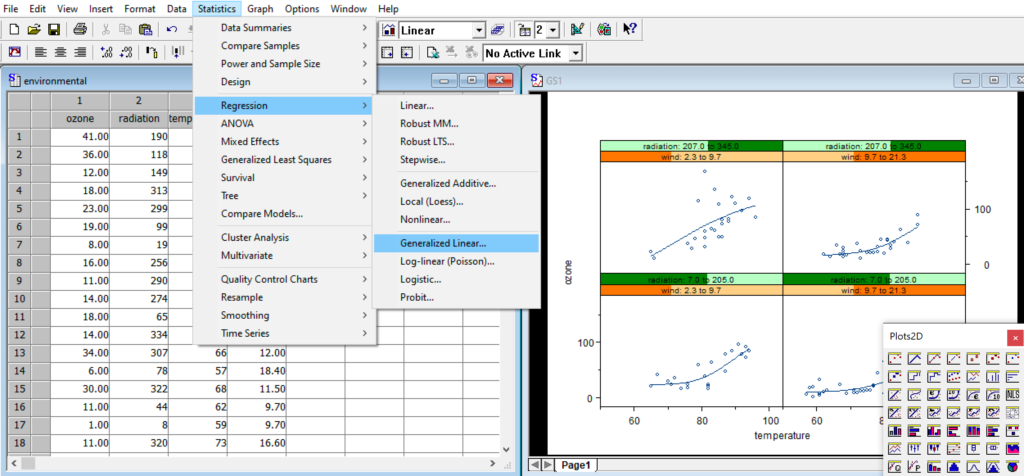 S+

Point/click access to advanced graphics and cutting edge statistics, without coding in R.

Sale from A$3,800/user/year + gst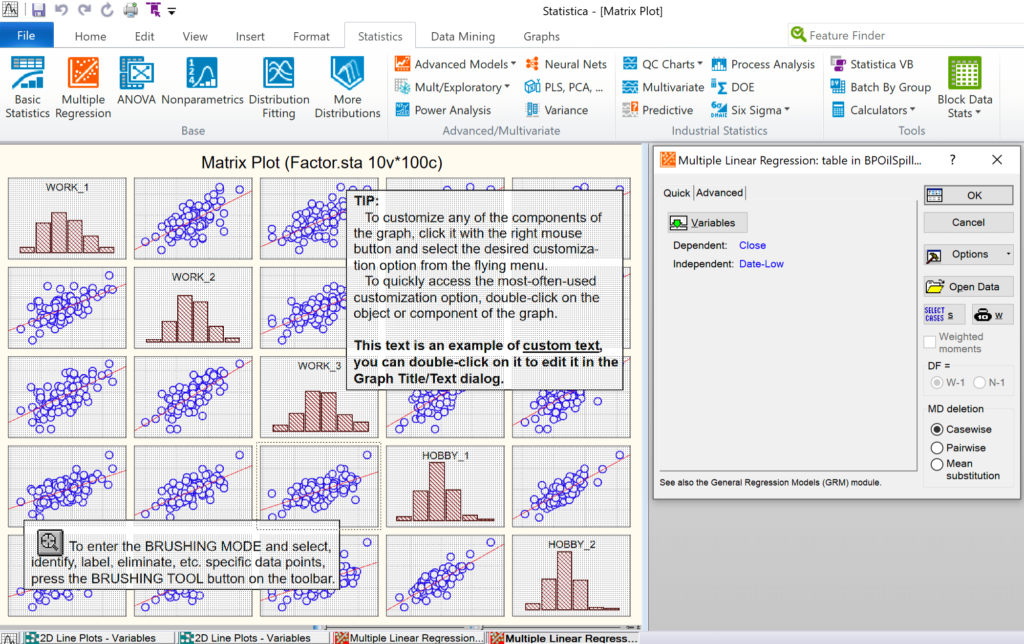 Statistica Analyst

Execute ad-hoc analytics with scientific graphs and plots. In addition, use the code-free, drag-and-drop workspace to create analytic workflows.

Sale from A$3,990/user/year + gst
Feel free to leave you contact details if you have any questions or would like a quote/invoice?