For Data Science Teams and Enterprise AI Software


Predictive analytics, is recognised as a key competitive advantage by market leaders,
across all industries and functional areas of business.

Buy online in AUD or contact us for USD pricing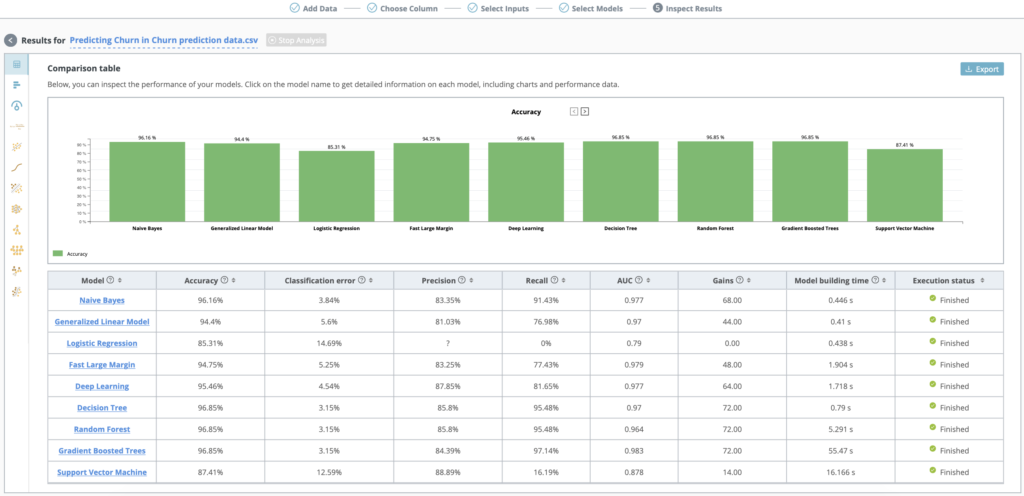 RapidMiner Go

Automated and guided machine learning web interface.
Point/click data science for domain experts, business users and analysts.

Included with RapidMiner AI Hub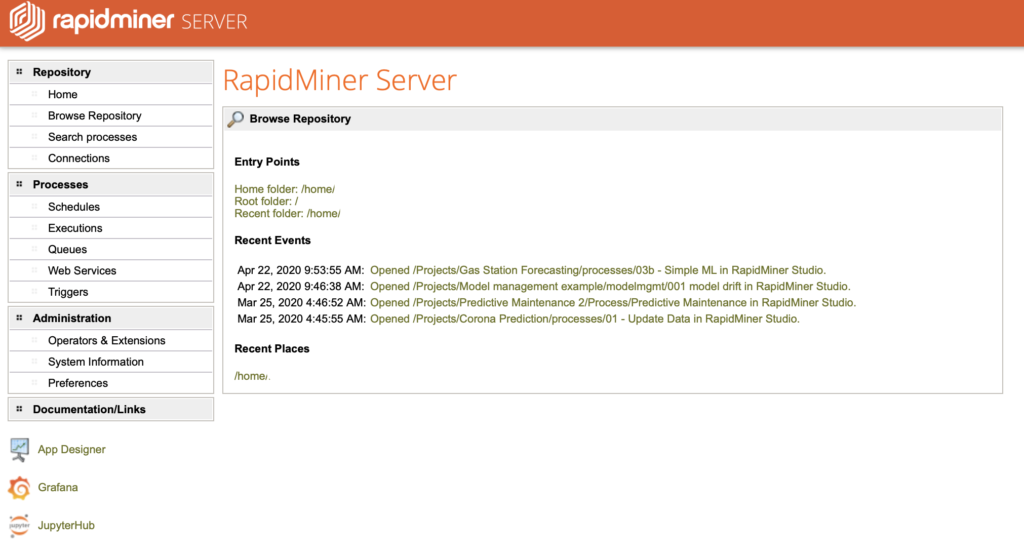 RapidMiner AI Hub

Automate processes, R and Python code, share and re-use predictive models, then deploy to production.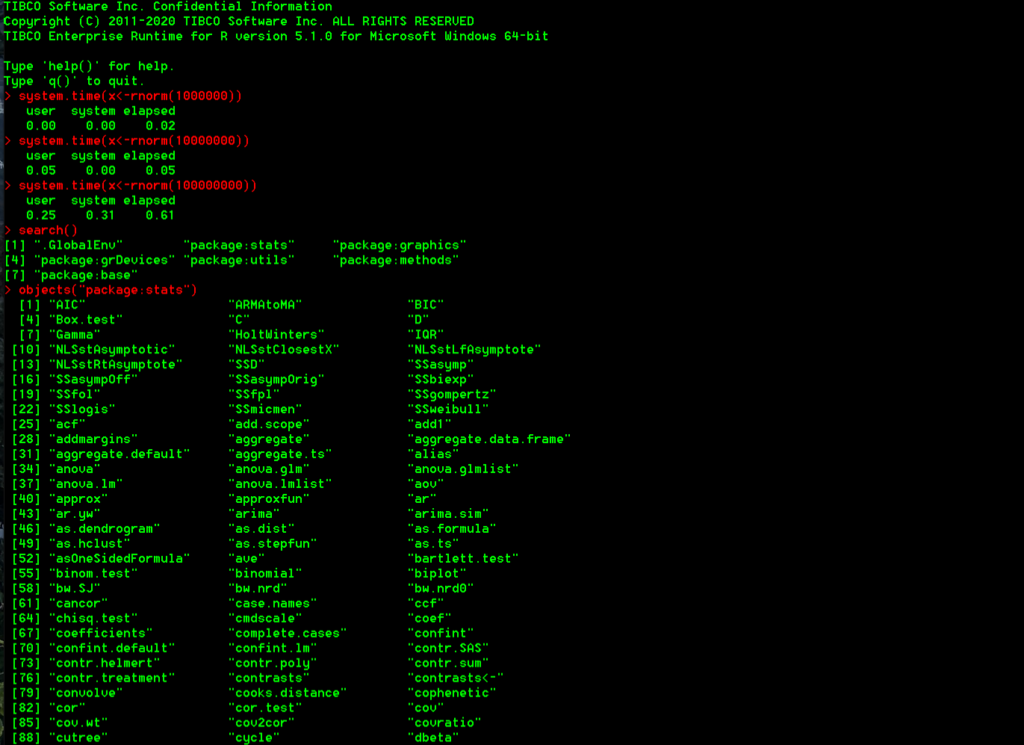 TIBCO Enterprise R

High-performance, enterprise-quality statistical engine. Brings speed, reliability and support to open-source R code.

From A$9,800/processor/year +gst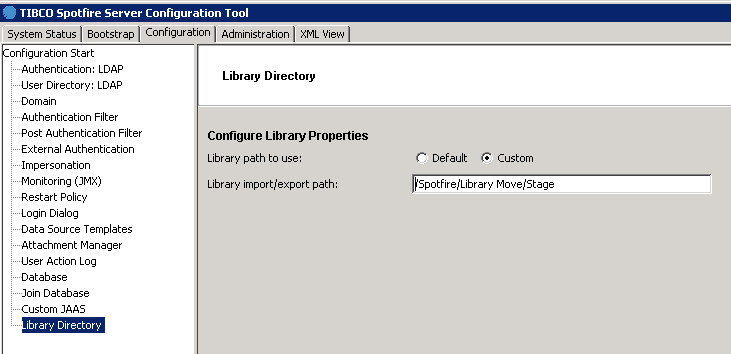 Spotfire Server/Analyst

Share Spotfire Analyst visualisations and predictive analytics dashboards, throughout the enterprise.

From A$10,800/year + gst
Feel free to send us a message.