Text mining courses for customer service routing, sentiment analysis, product feedback, warranty analysis etc.
Learn how to process unstructured text, source from documents, emails, social media & websites. Transform text into structured data, analyse keywords & terms, extract sentiment, then apply advanced modelling & machine learning for grouping and classification.

Live, online and instructor led. Dates/times aren't suitable or for group bookings – please let us know?
Text Mining Professional
A$800 + gst
Course outline:
Introduction & Use Cases
Loading Text from
– Flat files
– Data sets & Databases
– Email
– Social Media
Text Processing
– Tokenise
– Stem
– Term Frequencies
– Document Frequencies
– TF-IDF
Text Visualisation
Text Mining Master
A$800 + gst
Course outline:
Introduction
Sentiment Analysis
Unsupervised learning for Grouping and categorisation
– Clustering
Supervised Learning for classification
– Naive Bayes
– SVM
Web Mining
– Crawling the web
– Extracting information from Websites
– Transforming Websites to documents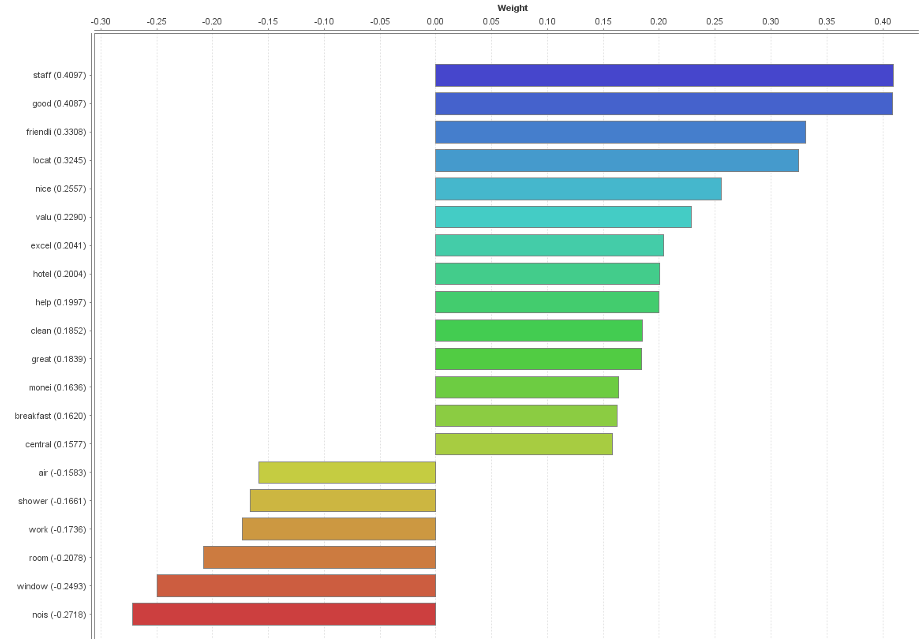 Finding Discriminating Terms
Questions, more info or request a quote?