How to Predict Customer Churn Course
If you could reduce customer churn by 10% or 20%, in your organisation, what would the $ value be? What if, you could build a model, yourself, that identifies potential churners and the main factors that influence your customers?

Predicting Customer Churn is one of the most common Machine Learning (ML) use cases in business and for many organisations, it is the 'dip your toe in the water', ML moment.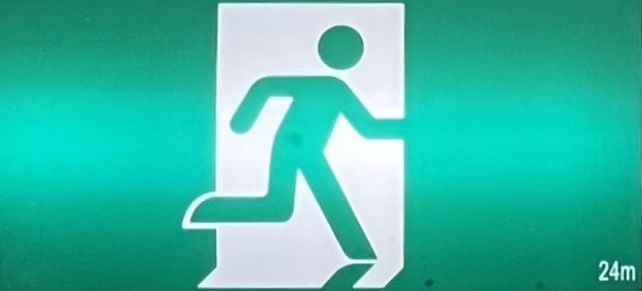 After 20 years of experience in data science, I've collated, some techniques, tips & tricks that will allow you to build your first Churn model, with the least amount of effort and with no code. (Easily extendible for coders, like myself).
Also, I'll share the secrets that statisticians use to build good models, with the open-source version of RapidMiner + why leveraging AutoML will save you a lot of time and effort.
Live, online and instructor led. Dates/times aren't suitable or for group bookings – please let us know?
Date: On Request

Schedule:
9:15 – 10:30am  – Session 1
10:30 – 10:45am Break
10:45 – 12:00pm  – Session 2

Duration: 2.5 hours online x 2 days
Price: Contact Us
Learn how to prepare a data table for Churn modelling, build a good model and score current customers

Who will Benefit: Anyone that would like to build a Churn modelling in their organisation, including Business analysts, advanced analysts, quants and data scientists.

Course outline:
Start with a business case
How to build a data table, that supports customer Churn modelling, one column at a time
Include the most important metrics that have consistently proven to influence Customer Churn.
Understand and apply the two types of models that have consistently performed well in predicting Churn
Share secrets that statisticians use to build good models, with the open-source version of RapidMiner.
Leverage AutoML, where RapidMiner does the feature selection, engineering and model validation for you, to help you select the best model and save time and effort.
Know the common pitfalls, that will invalidate your model
How to score your current customers with the best model
What to do with the predictions
To book, questions or to request a quote?
Download RapidMiner Studio