Learn how to create insightful dashboards, with Spotfire.

Live, online and instructor led.
Business Insights I
Course outline:
Spotfire Business Insight I is divided into 4 main categories.
1. Access Data
2. Create Visualizations
3. Interactivity
4. Export and Save
Access Data
Accessing from Files e.g. Excel
Accessing from Databases e.g. SAP , SQL etc.
Accessing from Information Links
Copy and Pasting
Link and Embedded File Access
Create Visualizations
Add Bar Charts and Properties
Add Line Charts and Properties
Add Graphical Tables and Properties
Add Tables and Properties
Add Summary Tables and Properties
Add Combination Charts and Properties
Add Cross Tables and Properties
Add Scatter Charts and Properties
Add Pie Charts and Properties
Learn to Trellis all the above.
Edit Column Properties

Interactivity
Tooltip Configuration
Marking Data from Rectangular to Lasso
Using Separate Marking per Visualisation
Edit Document Properties
Configuring Filters
Creating Detail Visualisations
Creating Filtering Schemes
Export and Save
Save a File to a Local host
Save a File to a Library
Publish Reports to Web Portal with critical understanding of Link To or Embedded.
Export Visualisations to PPT, PDF, HTML
Business Insights II
Course outline:
Spotfire Business Insight II is divided into 4 Categories
1. Data Configurations
2. Analysis Preservation Techniques
3. Advanced Visualisations
4. Advanced Training
Data Configurations
Creating Calculations
Binned Columns
Custom Hierarchies
Merging Columns
Merging Rows (Joins Overview)
Add Data Tables
Transformations
Source Information
In Database Connections

Analysis Preservation Techniques
Advanced Visualisations
Mapping 
Box Plots
Heat Maps
Tree Maps
3D Scatter plots
KPI's
Advanced Training
Property Controls
Holts Winter Forecasting
OVER and Axis. X functionality
Action Items and Dynamic Items
Page Filters
Tour of Statistical Functionality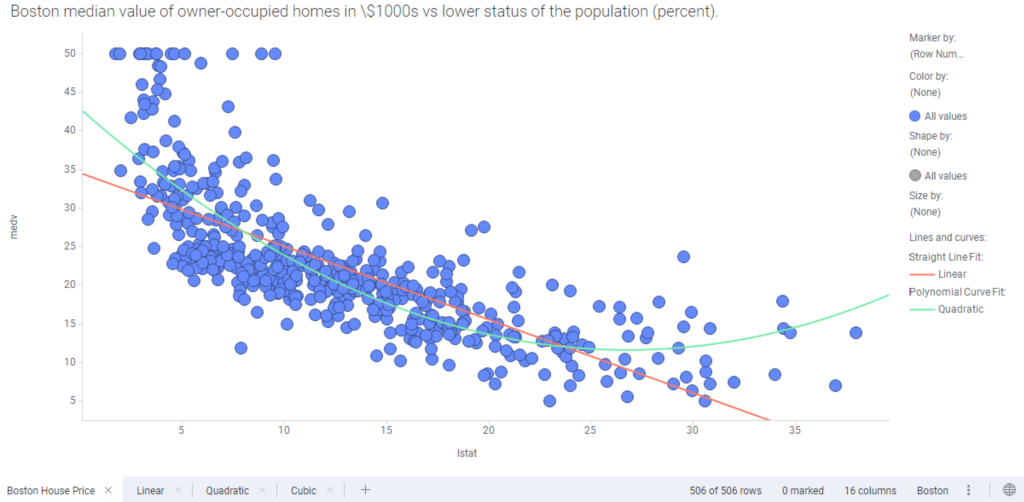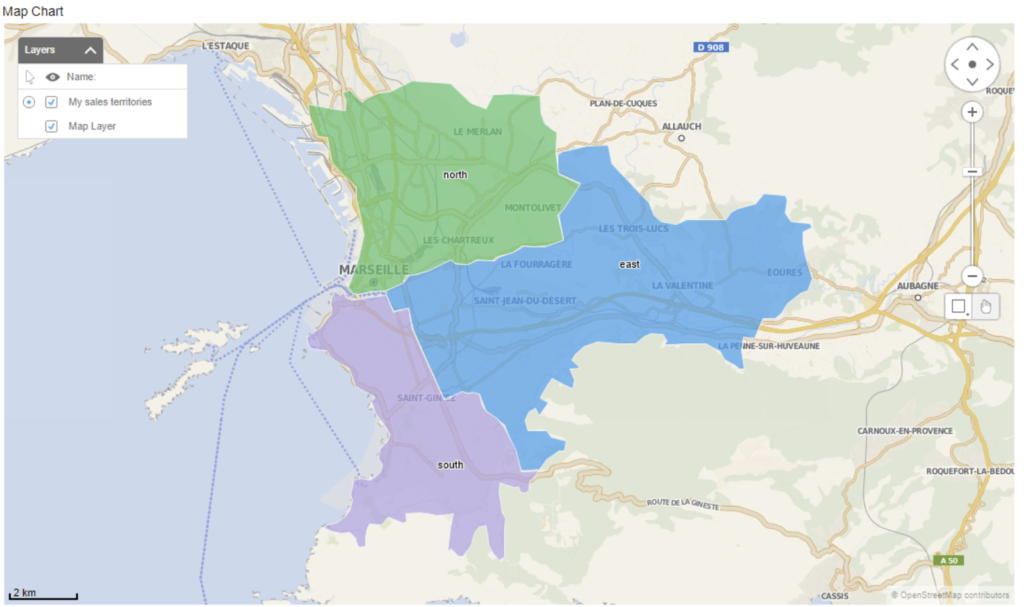 To book, questions or request a quote?